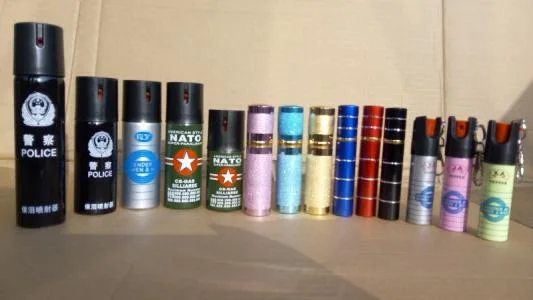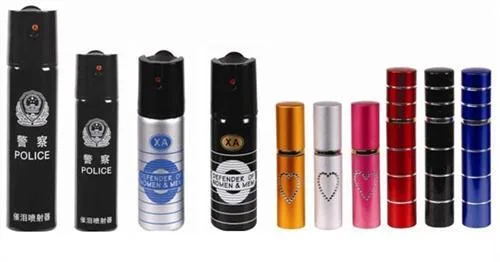 Product Details
Basic Info.
Model NO.: -01PS
Type: Sprays
Name: Lipstick Pepper Spray
Material: Pepper, Mustard, Alcohol
Volume: 10ml
Weight: 20g
Spray Distance: 3-5m
Temperature Range: -30° C~+45° C
Export Markets: Global
Additional Info.
Trademark: FOX
Packing: Carton
Standard: CE, ISO, OHSAS
Origin: Jiangsu, China (Mainland)
HS Code: 93040000
Production Capacity: 2500PCS/Day
Product Description
Our Company:
We are the member of the China Security Association, the China special equipment net, the Jingjiang Security Association, Alibaba trust pass supplier, gold supplier of Alibaba aliexpress, Baidu search approved website supplier.
Product description:
1. To ensure the effective prevent;
2. In the face of an attacker to enable you to defend yourself to keep a safe distance;
3. The pepper spray on the face will cause temporary blindness, choking, coughing;
4. Delivers a strong potent blast 10-12 feet;
5. Quick and simple to operate;
6. Light weight, easy to take around.
Pay attention:
1. With self-locked cover;
2. Disguising and easy to put it in pocket, handbag;
3. Effective within3-5 meters;
4. Don't use against the wind;
5. Instruction: In a emergency, take it out and aim at the attacker's face, push button lightly to spray to attacker, pepper could make attacker blind, strong cough, afflictive to impermanency disable; Completely resume in 30 min. And could not cause any hurt;
6. Strictly forbidden to joke around people, only used in danger, if got on face, please rinse with plenty of water