Single Component Liquid Polyurethane Waterproof Membrane for Masonry Walls
The high performance coating is cold applied and VOC free, non toxic, and no pollutions and the film is seamless and elastic.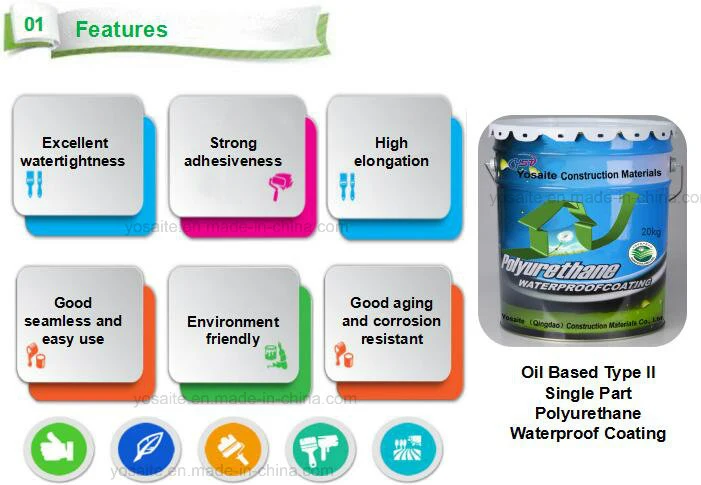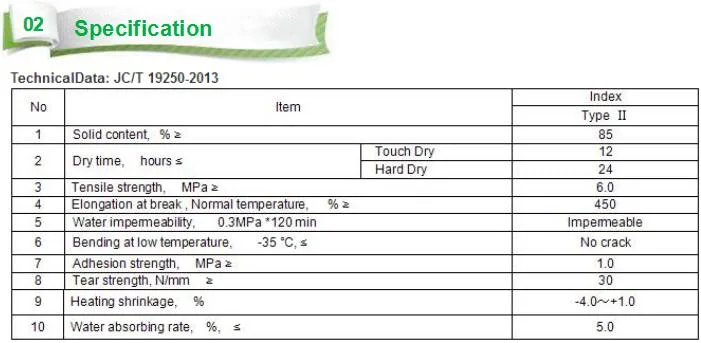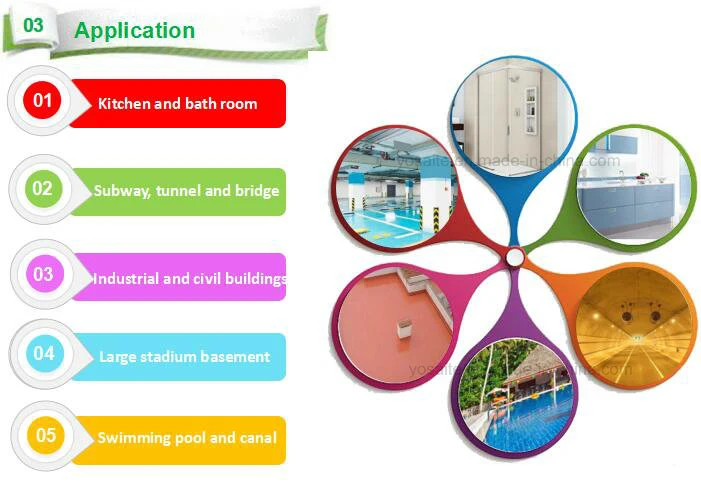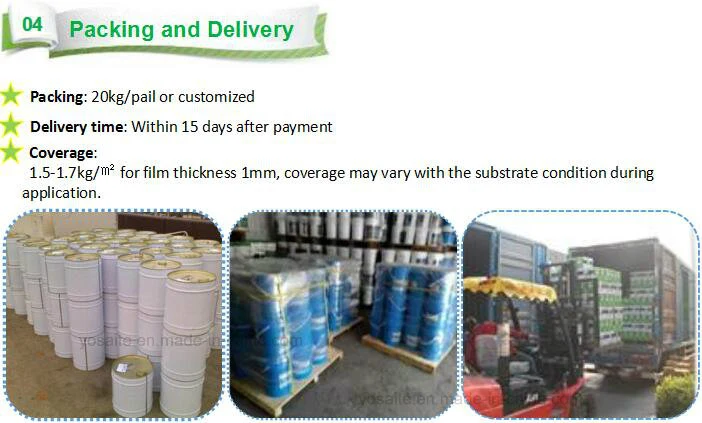 Storage
Recommended storage temperature is 5°C ~ 40°C; Stored in dry and ventilate condition and avoid direct sunlight. Keep out of the reach of children. Keep containers covered when not in use.
Shelf life:
12 months