UHMWPE Strip for Low Friction Slide
High Density Polyethylene (HDPE) sheet is extremely strong against impact, abrasion resistant, and exhibits a low coefficient of friction. The material is also moisture, stain, and odor resistant, and is FDA approved for use in the food processing industry. The material's durability makes it a perfect match for a variety of applications such as water tanks, chute linings, bottle/bottle cap production and numerous other industrial uses. We also offer Borated HDPE which offers radiation protection in nuclear facility applications.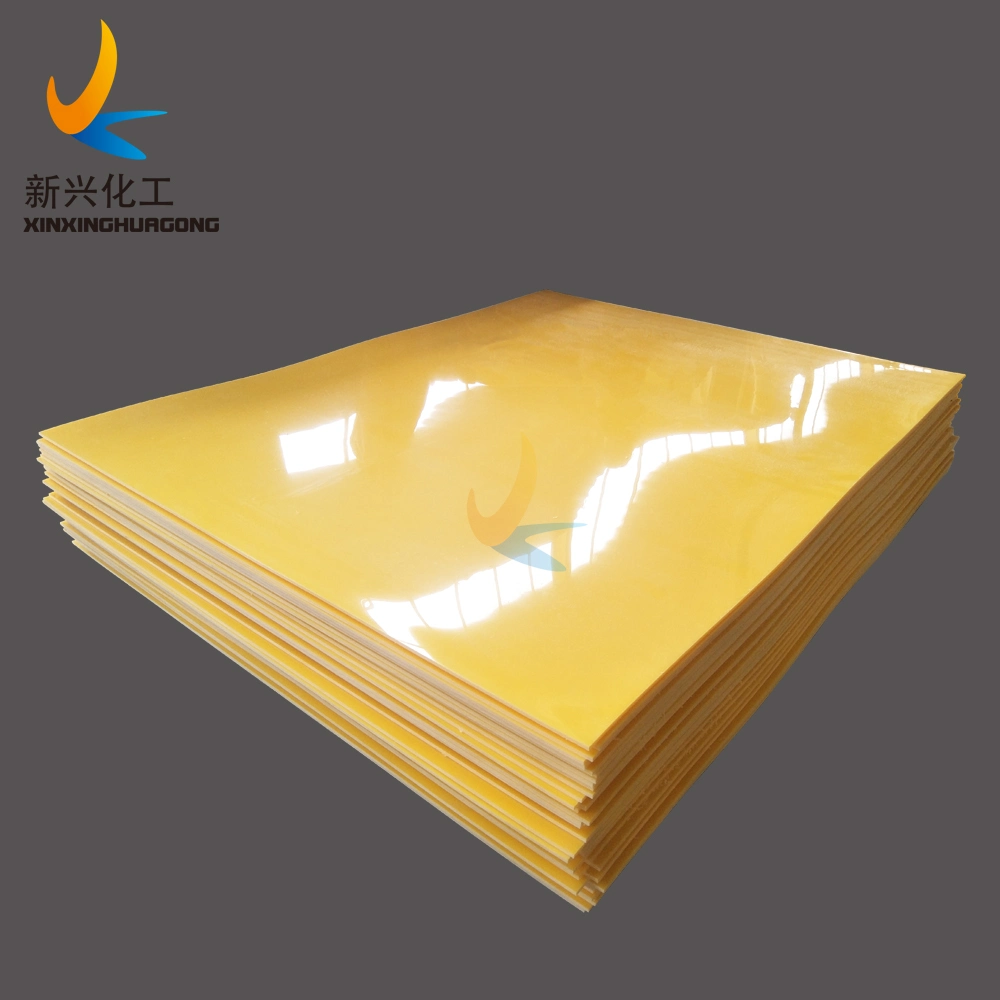 SIZES
Xinxing carries all sizes of High Density Polyethylene sheet and can cut to size or machine with CNC routers to any desired shape.
Each cut-to-size sheet can be customized in width and length, but we can also add holes, radius corners, and rounded or routed edge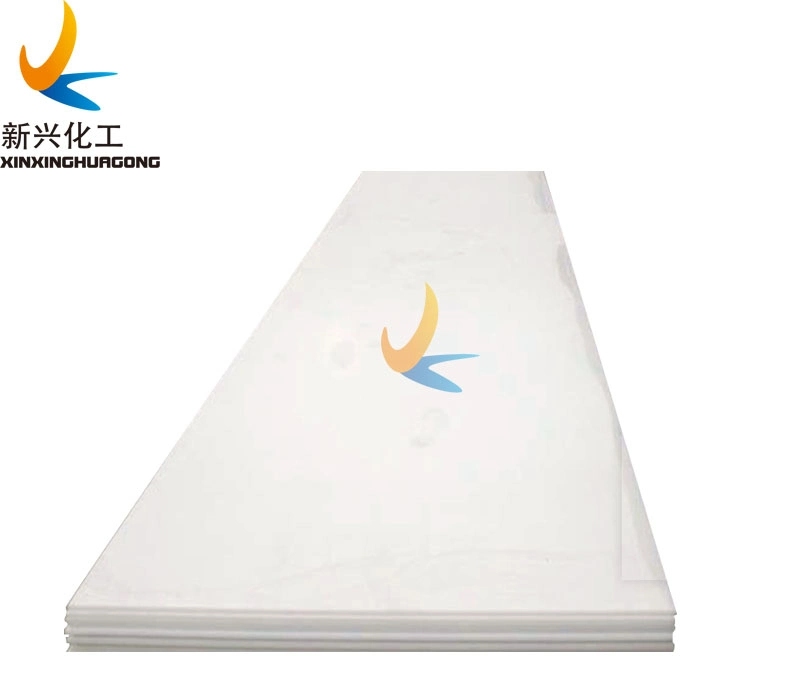 PROPERTIES
Rigidity and tensile strength of the HDPE resins are considerably higher than those of the low and medium density materials. Impact strength is slightly lower, as is to be expected in a stiffer material. Values remain high when compared to those of many other thermoplastic materials, especially at low temperatures.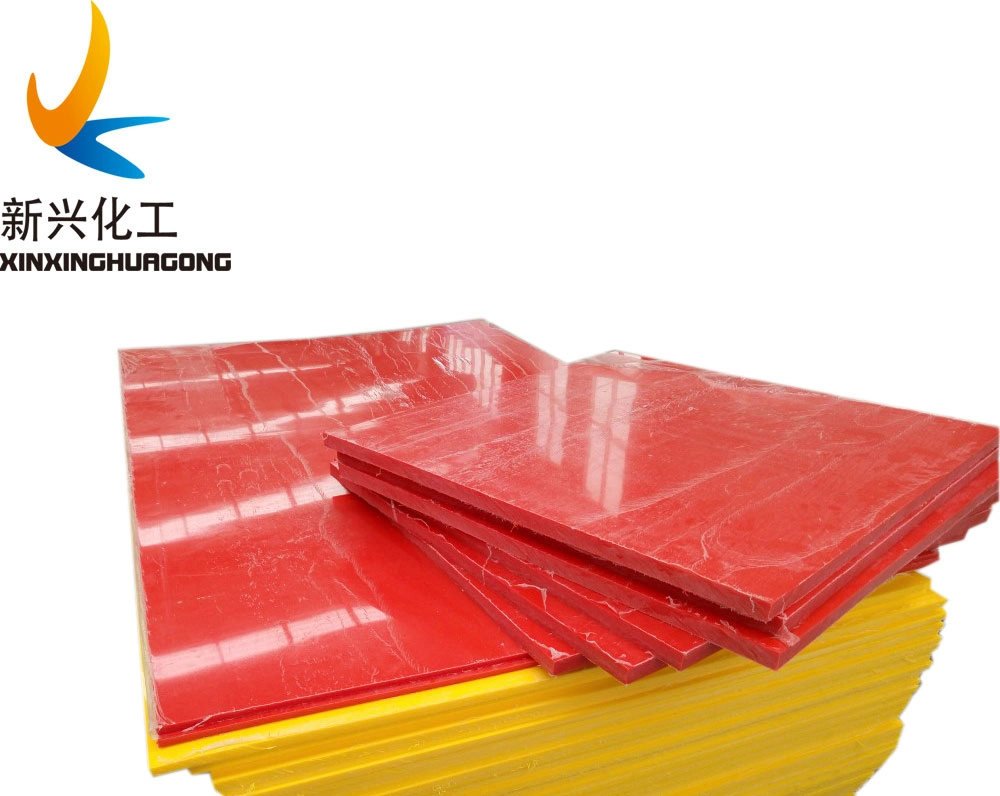 KEYWORDS
HDPE Industrial Sheets (Engineer Sheets)
,
HDPE UV Stabilized Sheets
,
HDPE Anti Static Sheets
,
HDPE Anti flame sheets. multi-colored HDPE sheets, Outdoor cabinetry HDPE, HDPE board, HDPE block, HDPE matte sheet, HDPE smooth sheet, HDPE anti-skid sheet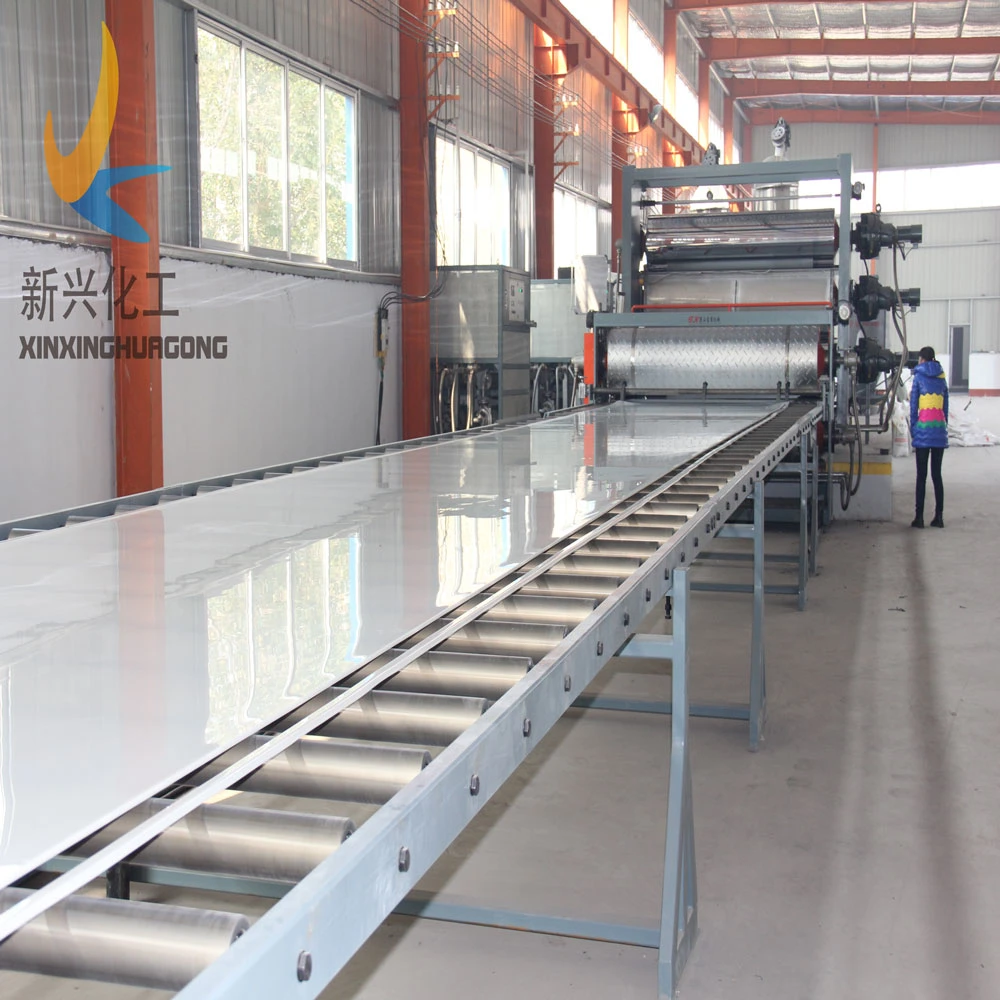 QUICK DETAILS
Quick Details
Place of Origin:
Shandong, China
Brand Name:
Xinxing
Model Number:
Pe078
Material:
PE
Thickness:
6-300mm, 6-300mm
Size:
customized, 1220x2440mm,1500*3000mm
Product name:
HDPE plastic sheet
Color:
White, black, red, blue, green (customized)
Production Process:
Extrusion
Certificate:
CE/FDA/ISO 9001/14001
Surface:
plain texture
Density:
0.96g/cm3
Grade:
Food standard
Property:
no-toxic
CHARACTERISTICS
Excellent chemical resistance

Good wear resistance

Anti-weather and Anti-aging (UV stabilized)

Good electrical insulation

UV Resistance

Stain resistant

Good protection against stress cracking

Very low water absorption, moisture resistant

Low maintenance cost

Resist organic solvents, degreasing agents & electrolytic attack

High flexibility at high or low temperature

The mechanical strength of surface hardness, stretching intensity and rigidity is higher than LDPE.

Food safe. Non-Toxic and non-smelly

Easy to Fabricate




Excellent Scratch Resistance

Will not Delaminate, Chip, Rot or Swell

No Moisture Absorption

Great Impact and Stiffness
DATA SHEET,
Typical properties of HDPE,
| | | | |
| --- | --- | --- | --- |
| | UNITS | ASTM Test | HDPE |
| Tensile strength | psi | D638 | 4000 |
| Flexural modulus | psi | D790 | 200 000 |
| Izod impact (notched) | ft-lbs/in of notch | D256 | 1.3 |
| Heat deflection temperature @ 264 psi | °F | D648 | 172 |
| Maximum continuous service temperature in air | °F | - | _ |
| Water absorption (immersion 24 hours) | % | D570 | 0.10 |
| Coefficient of linear thermal expansion | in/in/°Fx10-5 | D696 | 7.0 |
Application:
1)
Food storage and freezing equipment
2)Cutting boards, kitchen counters, kitchen shelves
3)Protective surface in the food processing industries.
4)Acid and alkali resistant equipment, environmental protection equipment.
5)Water tank, washing tower, waste water, waste gas discharge, water treatment equipment.
6)Chemical containers, medicine and food packaging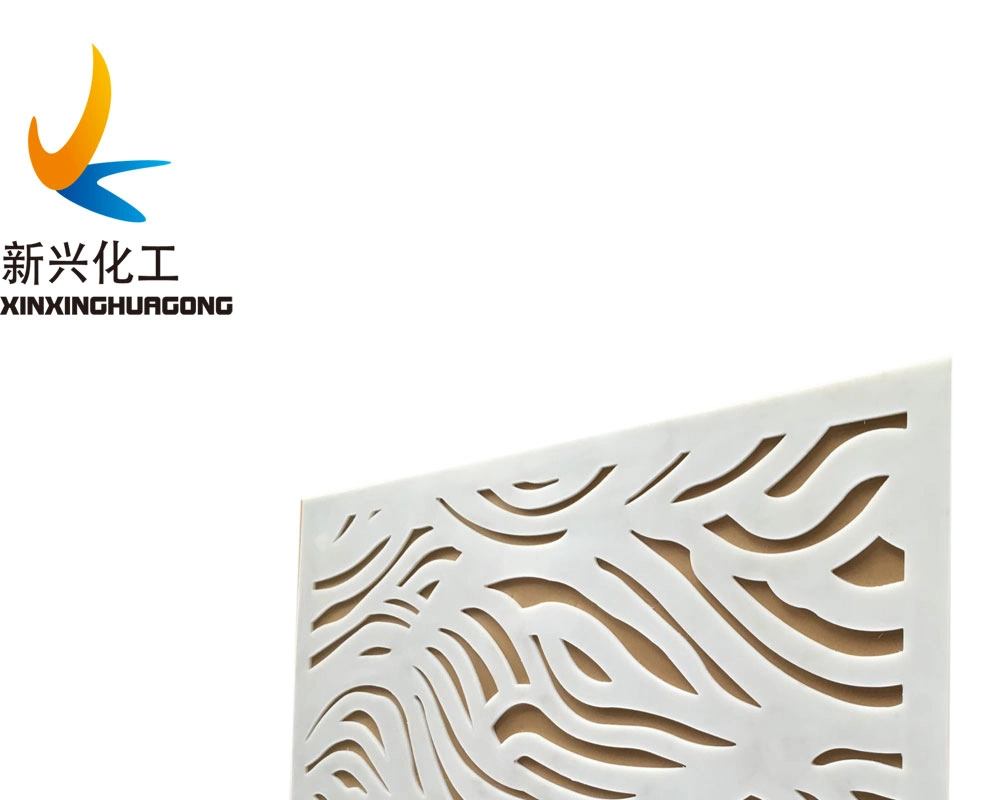 7)Machinery, electronics, electrical appliances, decoration and other fields
8) Clean room, semiconductor plant and related industrial equipment
9) Gas transportation, water supply, drainage, agricultural irrigation
10)
Outdoor / Indoor Playground Systems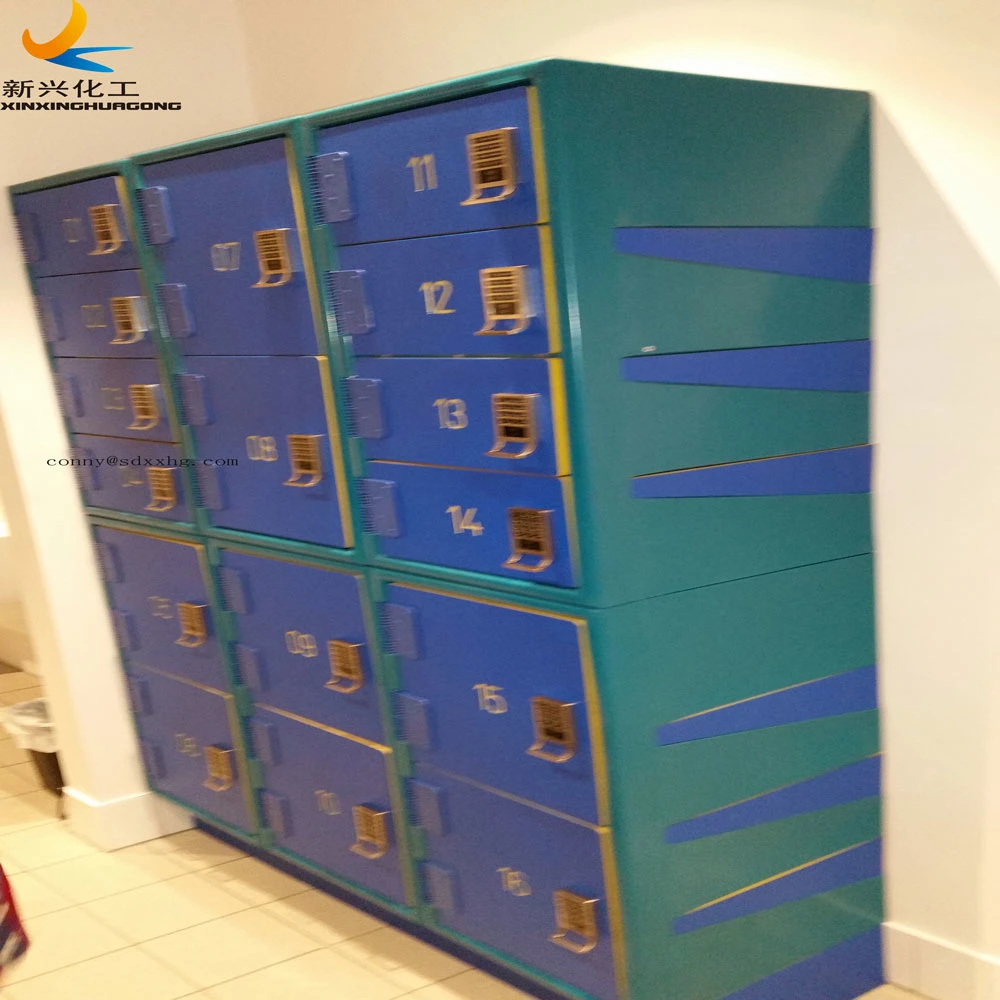 11)Outdoor Signs
12)Skate Parks
13)Ice Rinks
14)Outdoor Cabinetry / Furniture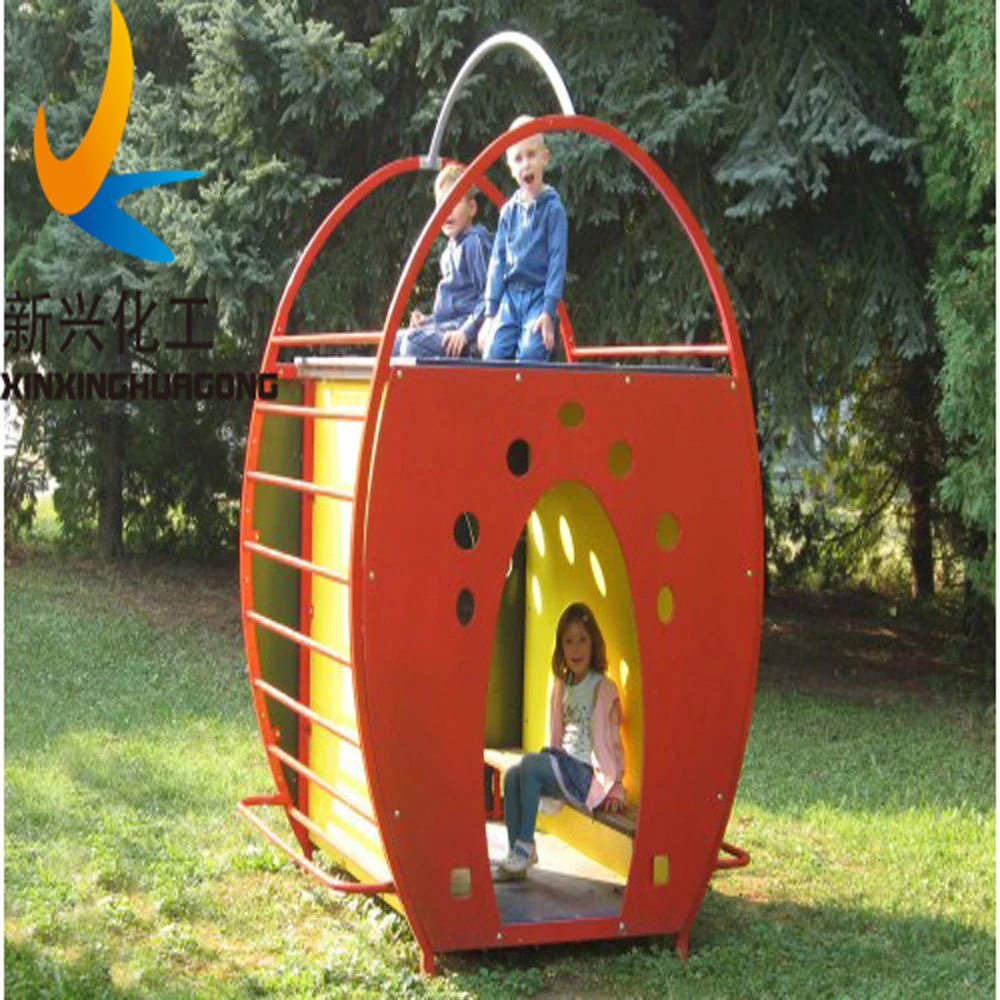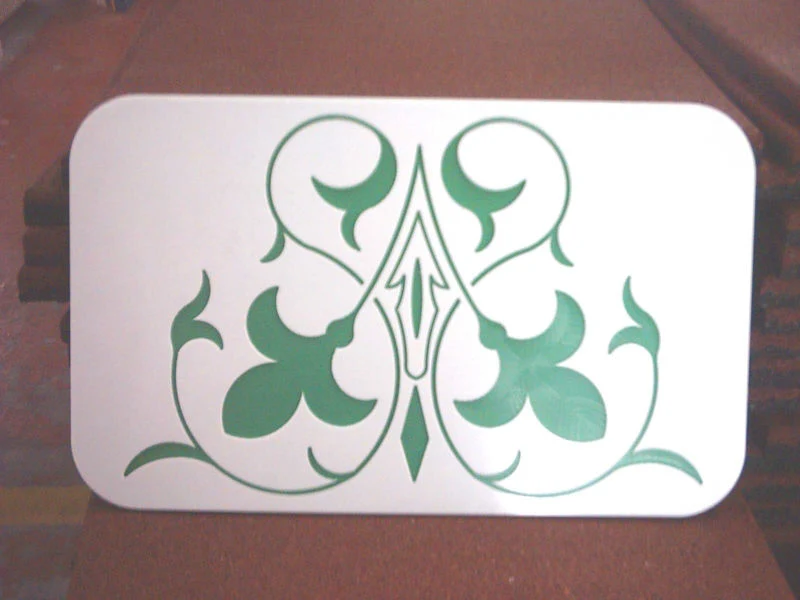 15)Decorative Wood / Metal Replacement
16)
Orthotics and prosthetics
17)
Light duty tank, chute and bin linings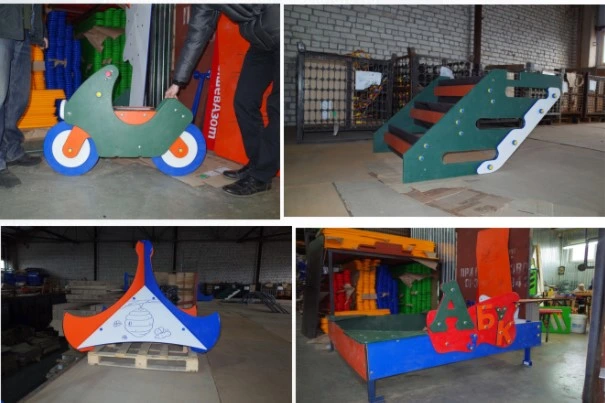 contact us